This year has arguably been more deserving than any other of joy, gifts and celebrations to wrap up the year. The year 2020 has seen many people gasping for breath in literal and figurative sense. However, this Christmas and holiday season will be different. We may not all get to see the people we would like to see, but we can celebrate in a different way. Here are some ideas for gifts that let us all get back to the Dickensian meaning of Christmas: health, joy, charity, caring and happiness.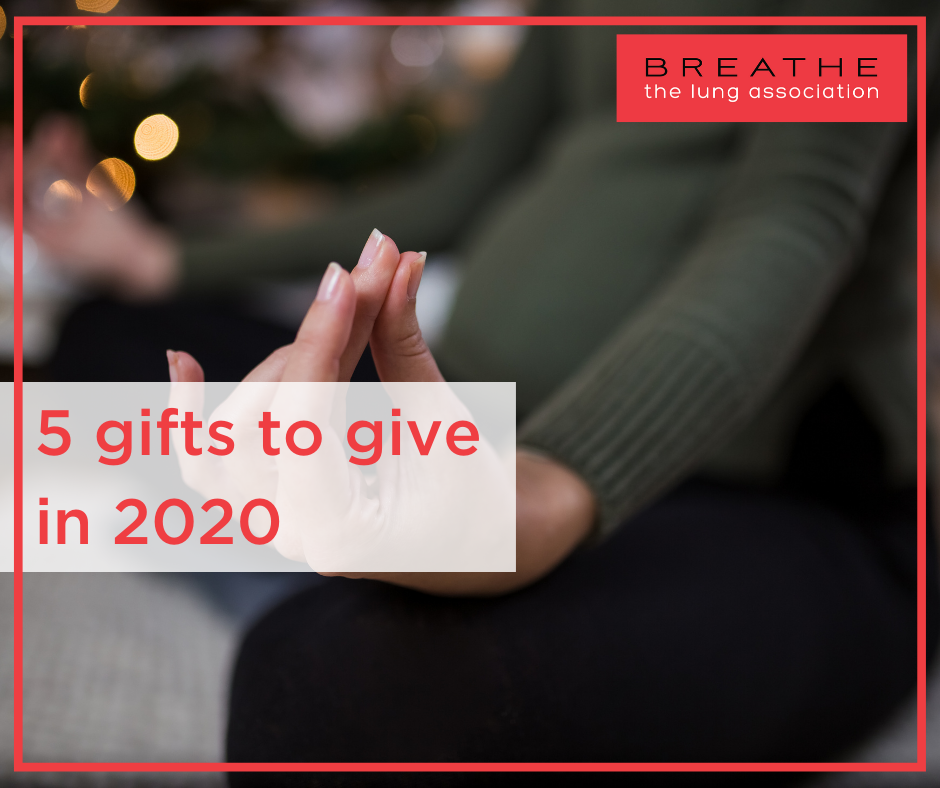 1. The gift of health: Order a radon kit for your loved ones
Radon is the second leading cause of lung cancer. Radon is odourless, tasteless and colourless. Getting your home tested is inexpensive, easy and quick. Give your loved ones the comfort of knowing they are breathing in clear air. 
Order your kit directly from us! www.homeradontest.ca
To find out about radon testing in other provinces, visit:
2. The gift of joy:  Commit to spending quality time with loved ones
While in-person gatherings have been put on hold, we can still spend time together safely. Commit to spending outdoor, socially-distance time with your friends and family. If distance or health limitations don't allow for that, commit to regular virtual get-togethers.
3. The gift of charity:  Choose your favourite charity to give to
There are many Canadian charities who have been struggling this year. These are charities that many Canadians rely on for support and service in order to lead healthy lives. Choose onethat speaks to you and donate in your own name or in the name of a loved one. 
4. The gift of caring: Keep your loved ones healthy
Many people have felt overwhelmed by information and stress and fear has become a normal part of life. You can help lift some of that stress by giving your loved one clear information they can rely on. Print some copies of our free guideon telling the difference between COVID-19, pneumonia and the flu. Include this with your gift. Let them know you care.
5. The gift of happiness: Invest into mental health
Give yourself a gift of mental health. Use this time to find ways to keep your mind as healthy as possible. This could mean chatting with positive people in your life, trying out yoga or meditating. Download our free resource today.
Above all – take care of your body and mind this holiday season.