Every time you call the QuitNow phone line, type a question into Live Chat or even interact on Facebook, an amazing, qualified Quit Coach is there to help you, support your quit, and answer any questions you may have along the way. Kelli is one of those Quit Coaches.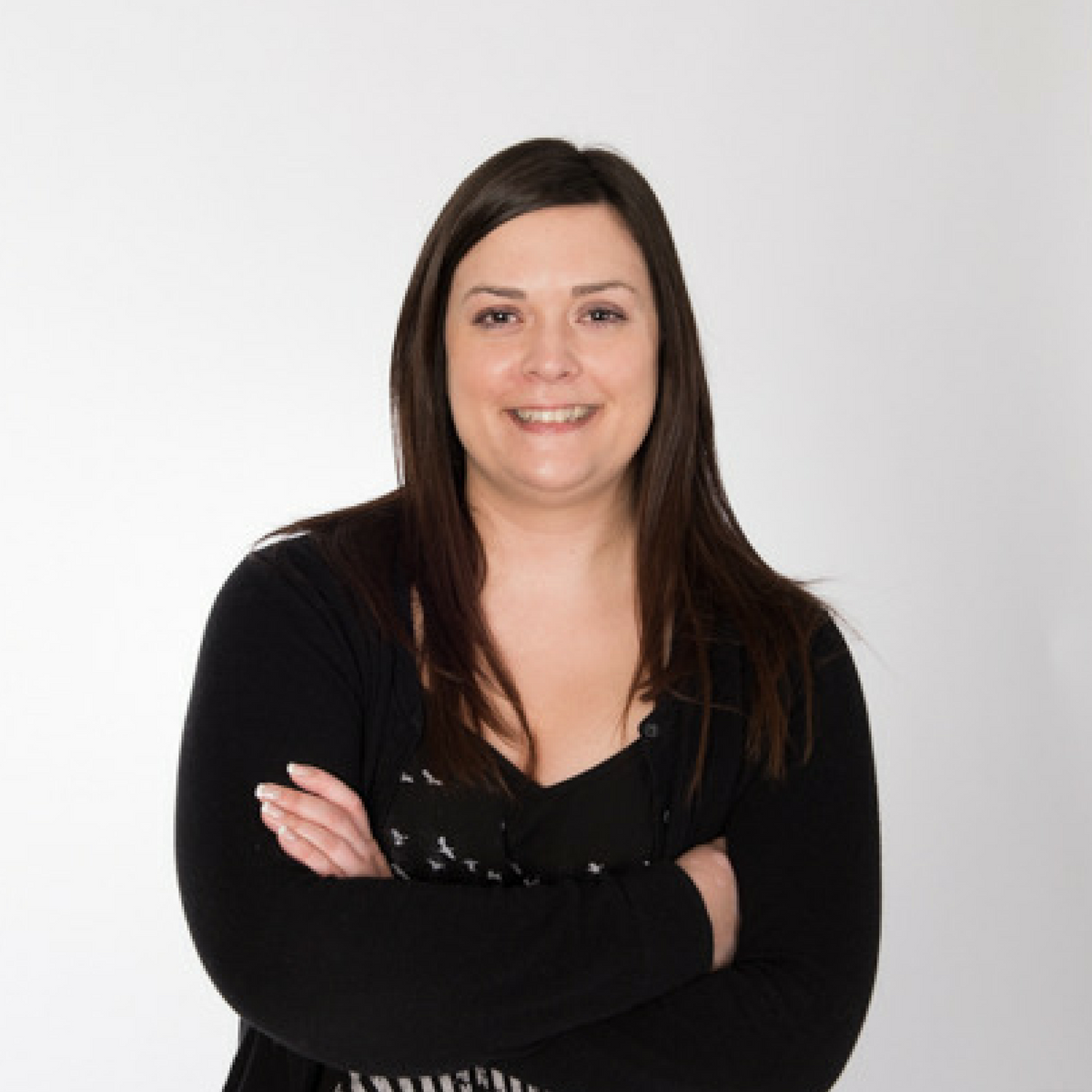 Kelli's story
Even before beginning her nearly five years as a Quit Coach, Kelli was no stranger to helping those in need. Having worked with young pregnant women in crisis and gained an educational background in social work, she has been blessed with a natural ability to build a rapport with people from all walks of life.
In addition to Kelli's professional work with QuitNow, smoking has touched her personal life in more ways than one. Not only did her boyfriend smoke regularly for five years, but her grandmother passed away from a smoking-related disease. These life experiences, along with a personal interest in addictions and mental illness, have empowered her to help others quit for good.
In her work as a Quit Coach, Kelli is known for confidence, conversational skills, and the way in which she helps her clients feel at ease as they share their daily struggles and goals. She finds that by speaking to callers at a level and in a tone that feels comfortable to them, she is able to help them more effectively.
A Day in the Life
Kelli receives calls from a wide variety of clients with different concerns and backgrounds. A skilled counsellor committed to providing the best outcomes for her callers, she makes sure that each person is connected with the resource they need, even if that means calling someone else instead. "If clients need to call us ten times a day or more just to hear a voice at the other end of the line, I'll connect them to the best resource for their unique situation" she says. "I don't want to leave them with no one."
Kelli's Quit Tip: Distract yourself with something you enjoy. If you have a book you love, save it for when you have a craving.
To speak with a QuitCoach like Kelli or learn more about the programs that QuitNow offers, visit QuitNow.ca or call 1-877-455-2233.