Download our free handy guide.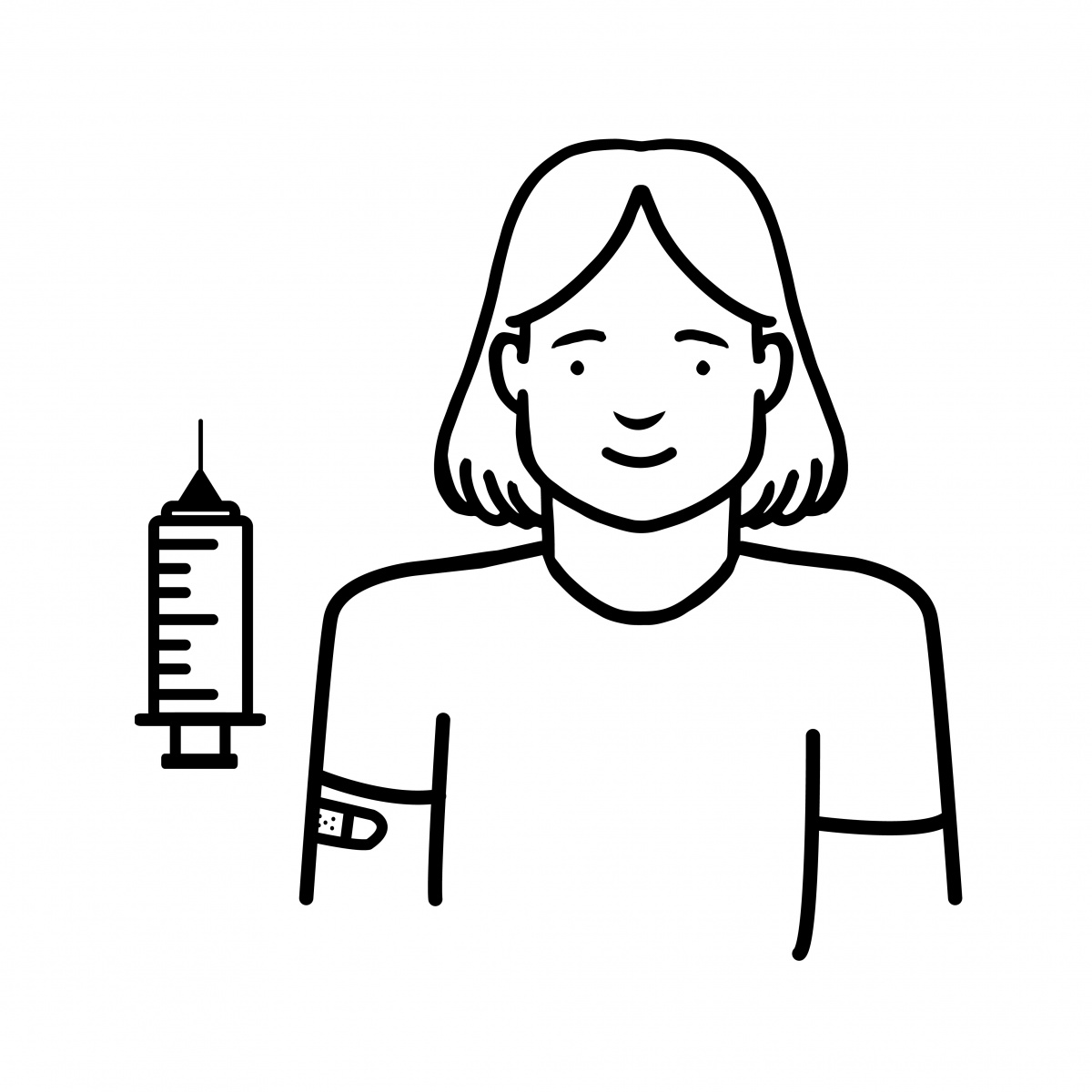 We have put togethere a comprehensive fact sheet that helps explain the similarities and differences among pneumonia, flu and COVID-19. What symptoms do they all have in common? How is each disease different? And what role does the flu vaccine play in keeping you healthy this flu season? 

Download our free fact sheet and learn more.