Financial support for radon mitigation
Radon is the #1 cause of lung cancer in non-smokers...it can also be found in almost all homes in Canada.
Despite concerning radon levels, some families cannot afford the cost of mitigation. The Lungs Matter: Home Radon Mitigation Grant Program can help with a grant of up to $1,500 towards radon mitigation.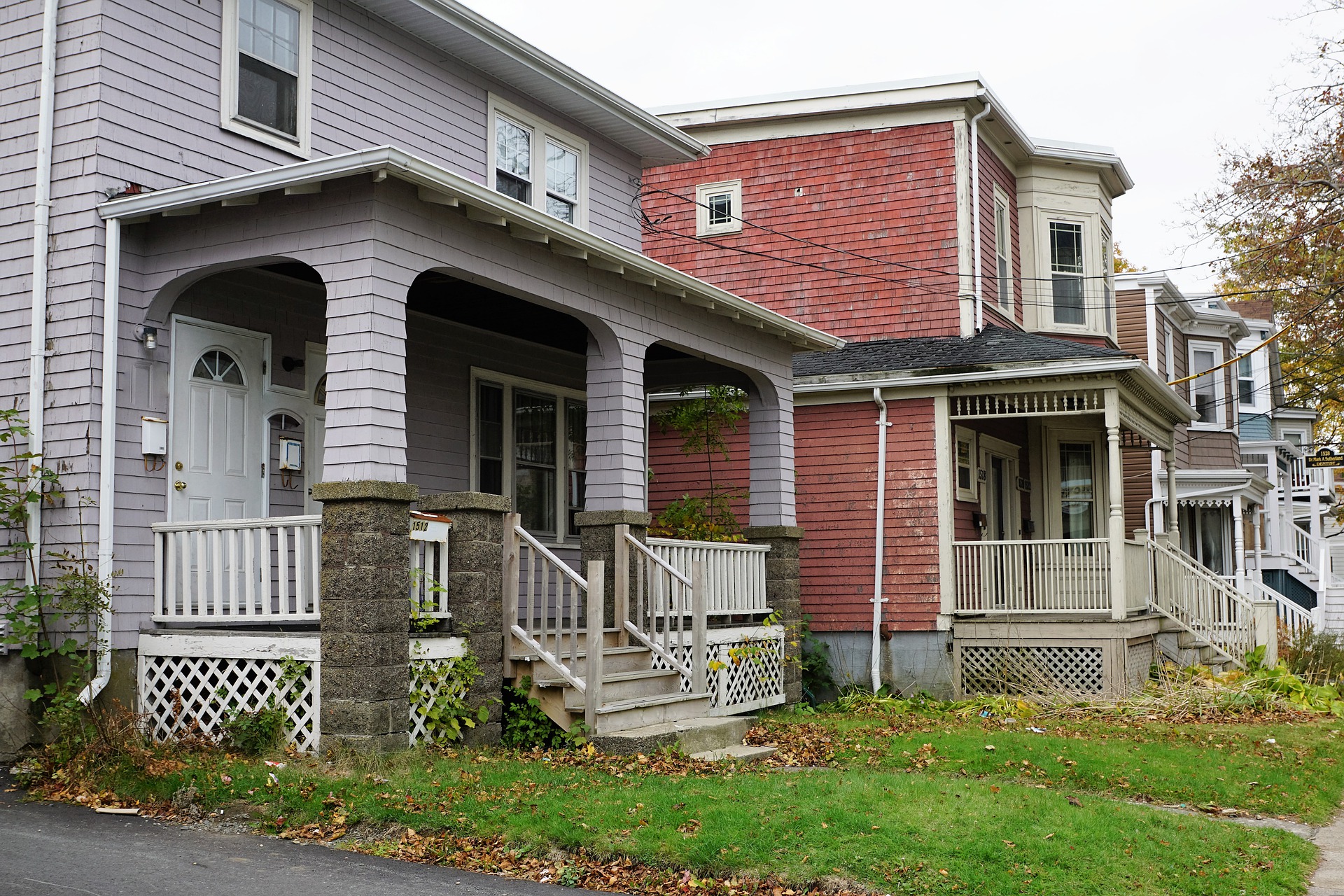 Are you eligible?
In order to be eligible for funding, applicants to Lungs Matter must:
have been diagnosed with lung cancer or 

be from low- or moderate-income households (priority will be given to low-income households). 
Applicants must:
provide proof of eligibility; 

provide test results from a C-NRPP certified radon test kit; and

have radon mitigation done by a radon mitigation professional. 
Apply now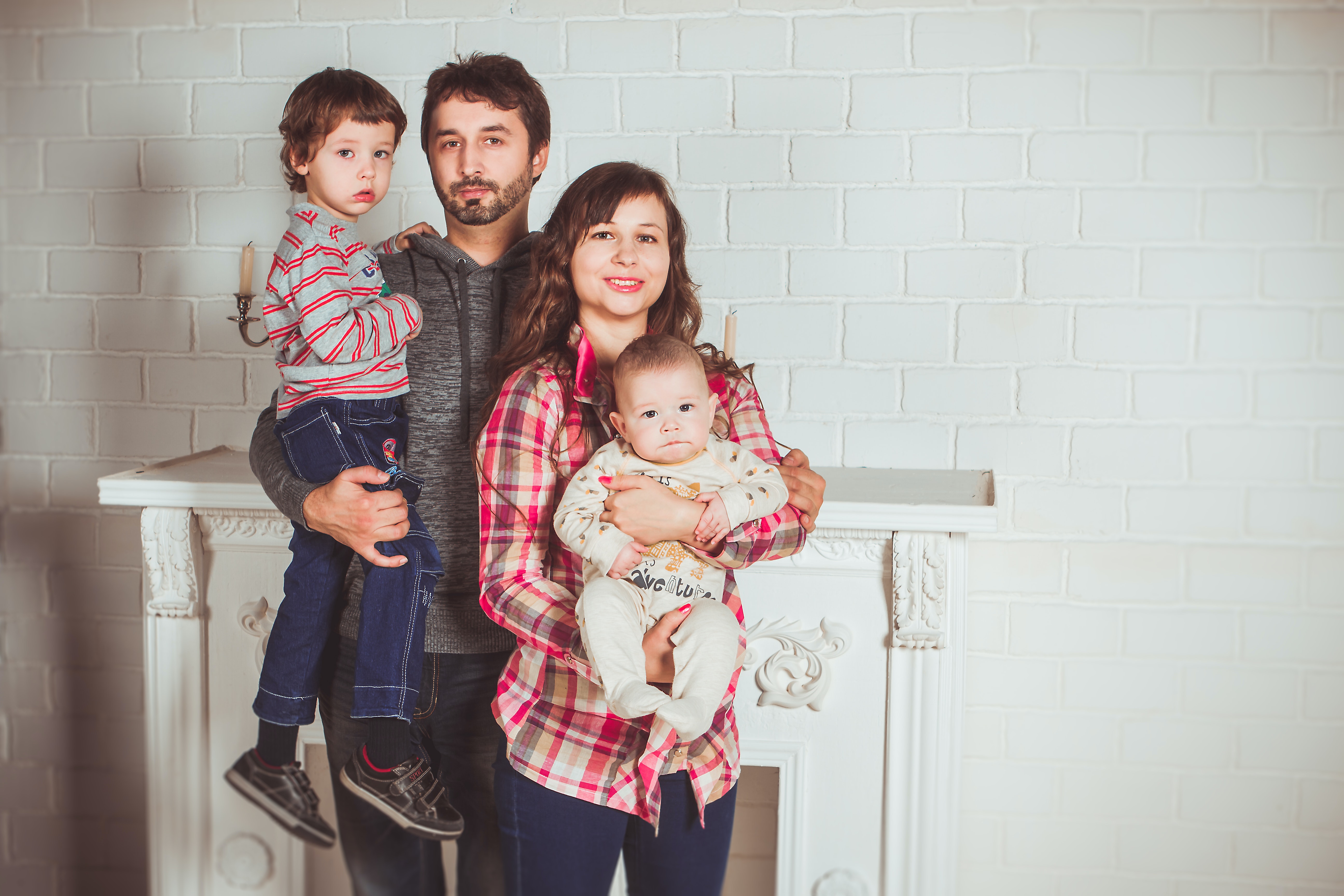 Our partners
This program is endorsed by the Canadian Association of Radon Scientists and Technologists (CARST).
We're also looking for Mitigation Partners. Your support comes with many benefits and will help us provide funding to as many eligible applicants as possible.
All Mitigation Partners will receive:
Your logo on our website as a Mitigation Partner

Use of the Lungs Matter partner logo on your website and on other promotional material

Acknowledgment as a Mitigation Partner on Lungs Matter promotional materials

Acknowledgment as a Mitigation Partner at radon-related conferences and presentations  
All Mitigation Partners with a commitment of $2,000 to $4,999 will be recognized as Silver Sponsors and will receive:
Recognition as a Silver Sponsor with your logo (with link) on our Lungs Matter page

Acknowledgment as a Silver Sponsor on Lungs Matter promotional materials

Acknowledgment as a Silver Sponsor at radon-related conferences and in presentations

Inclusion in our list of corporate partners and sponsors on our website

A thank you post as a Silver Sponsor on our Facebook and LinkedIn pages and post on our Instagram account

Recognition in our Annual Report

Recognition in our annual Thank You advertisement
All Mitigation Partners with a commitment of $5,000 or more will be recognized as Gold Sponsors and will receive:
Recognition as a Gold Sponsor with your logo (with link) on our Lungs Matter page

Acknowledgment as a Gold Sponsor on Lungs Matter promotional materials

Acknowledgment as a Gold Sponsor at radon-related conferences and in presentations

Inclusion in our list of corporate partners and sponsors on our website

A thank you post as a Gold Sponsor on our Facebook and LinkedIn pages and post on our Instagram account

Recognition in our Annual Report

Recognition in our annual Thank You advertisement