A message from Dr. Andrew Halayko, Professor, Physiology and Pathophysiology, University of Manitoba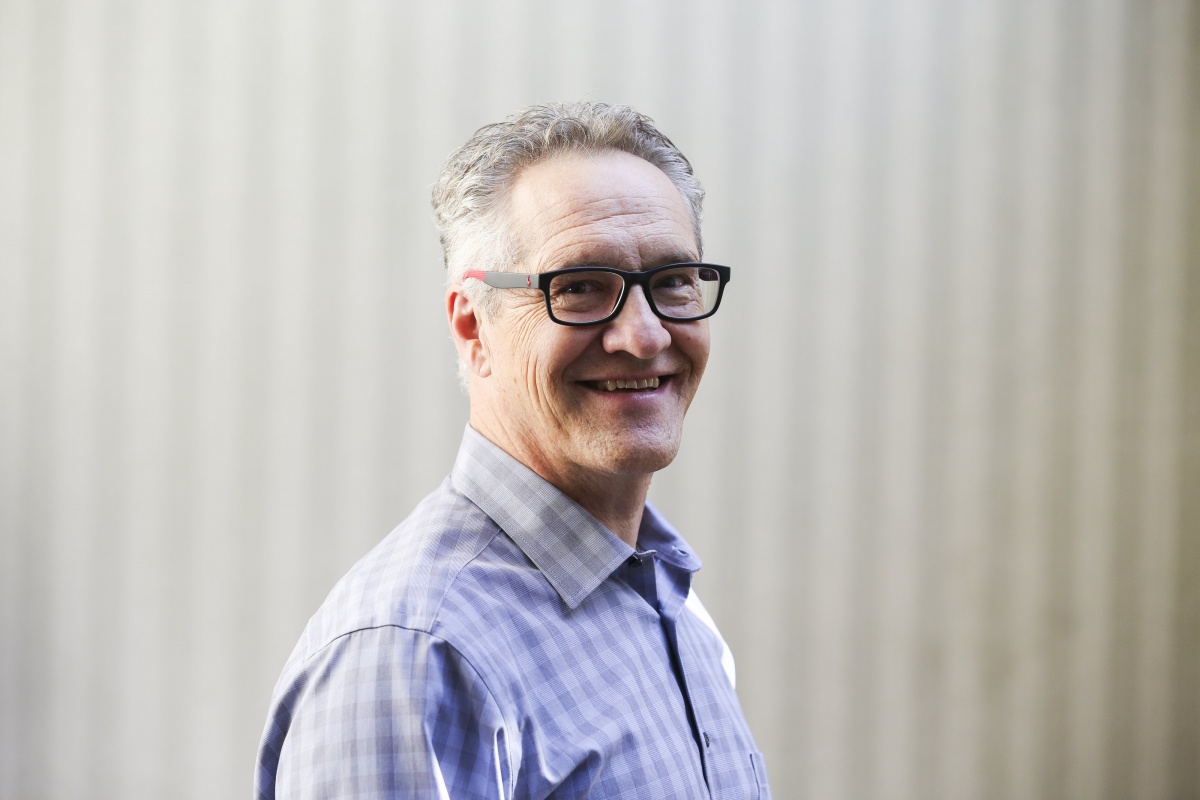 Why does the Canadian Lung Association matter to you?
I have childhood memories of seeing the Christmas Seals show up in the mail. Then, it meant it was Christmas season, and I did not appreciate the significance of the CLA brand and its purpose. I grew up in a household (like many others) with a parent who smoked. We thought nothing of it. Years later I lost my father at far-too-young an age due to lung cancer and heart disease – smoking is the primary risk factor for both of these health issues. An organization focused on disease associated with smoking and air borne pollution is dear to me. With my own children I take care to ensure they understand the perils of poor air quality. The Lung Association has materials and information we have used in discussing these matters with our children, and they have used the website for projects they completed in school. I donate, and my mother and other family members donate to the Lung Association because what it does matter. It is the ONLY national organization with a record of doing what's right for breathing for over than a century.
Why do you choose to volunteer with us?
If I may I steal a well-used quote: "If you are not part of the solution, then you are part of the problem". My career in medical research is focused on the root case and biology of asthma, and smoking related lung disease. As a student the Lung Association Manitoba supported the lab in which I trained, including support for me and my training. As my career evolved, they once again provided funding that enabled me to recruit the first researchers into my own research group in Manitoba. The Canadian Lung Association also provided support to me and my research through a national Scholar's award. These was absolutely critical resources for me at the tenuous time of a new scientist's career, and I modestly say that it has led me to uncover new opportunities to treat asthma that are on the brink of clinical testing. I have never forgotten. I owe gratitude and recognize clearly how critical the work of the Lung Association is to enable lung research that advances health care for those with lung disease. It has been my privilege to be a volunteer, a member, and chair of the board of directors for both the Manitoba Lung Association and the Canadian Lung Association. Why? Because I know they empower me to be part of the solution.