End of life is a difficult topic to discuss among many cultures within Canada.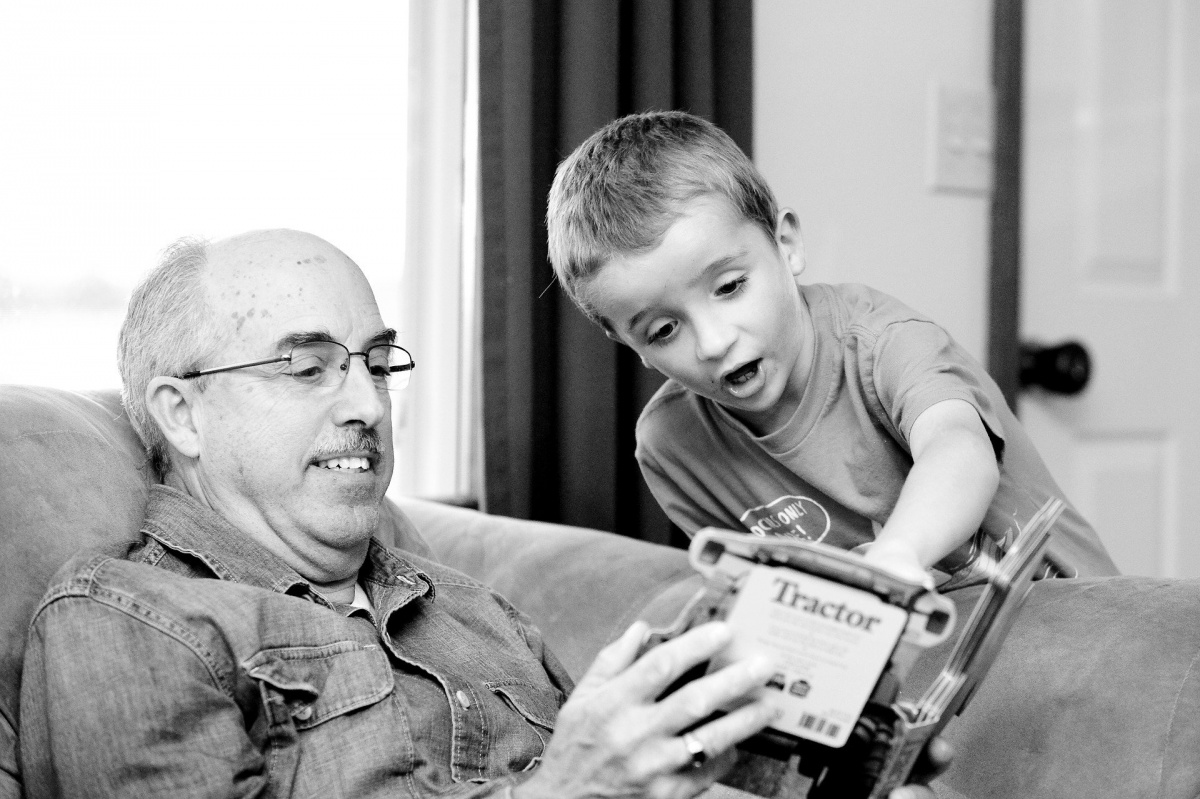 It is a taboo subject that is often avoided for fear of the unknown. Palliative care – and/or hospice care – is something that can strike fear into the hearts of loved ones. It can feel too final to comprehend. It is with mixed emotions that caregivers agree to move their loved one to a hospice care facility. 
Lung diseases, including COPD and lung cancer, can often result in palliative or hospice care. But this is not the end of the road. It's simply taking a turn-off to make the journey to the final destination more comfortable. Hospice and/or palliative care facilities are set up to care for your loved one and make him or her as comfortable as possible.
Let's talk about the positive side of palliative and hospice care.
Is hospice just another hospital?
Canadians can receive palliative care at home, in a nursing home, at a hospital or in a hospice. While some hospitals do have a palliative care section, hospices are separate. These can be very warm, welcoming and unlike the clinical setting of a hospital.
Many people with chronic diseases might be making the transition to hospice care after significant amount of time spent in and out of hospitals. The underlying fear might be that hospice would be a continuation of that – with the noises, smells and impersonal rooms that a hospital comes with. The reality could not be farther from the truth. In fact, many hospices encourage their residents to decorate their rooms as much as possible to have a feeling of comfort and home. A quick peek into patients' rooms will reveal paintings, photographs and model cars adorning the shelves and walls. A hospice might be the emotional lifesaver you and your loved ones need. There is calmness, tranquility and comfort inside of a hospice.
Does all care stop in palliative care?
No. The purpose of palliative care is to relieve suffering and improve quality of life. The term "care" is expanded beyond the medical definition, however. In a hospice or another palliative care facility, there is medical staff – nurses, physicians – who take care to manage the pain of their patients. The care in this sense of the word continues. However, just as important is the emotional care. Volunteers and staff alike work to ensure that every resident feels cared for and heard. The kindness found among hospice staff and volunteers is unmatched. In addition, hospices can offer 24/7 support in activities like bathing and other daily tasks, along with social distractions, such as therapy pet visits. "Care" simply takes on a new, complex meaning at a hospice.
Is a stranger better at taking care of my loved one than me?
The truth of the matter is that often caregivers can suffer emotionally and physically as a result of care for their loved ones. The burden can be a combination of the inevitable impending loss, inability to meet all of the loved one's needs due to a missing skillset or knowledge and the pressure to continue to live life with other competing responsibilities. Some caregivers may experience guilt associated with moving their loved one to a hospice, falsely believing this somehow poorly reflects on them as caregivers. But the reality is that those who work or volunteer at a hospice have the necessary skills, strength and experience to properly care for your loved one. They are professionals who can navigate end of life care with a different set of emotions. Yet another emotional burden a hospice can help relieve is the inevitable conversation about funeral services or celebrations of life. They provide resources that answer questions that might be difficult to ask otherwise.
If you or your loved one is facing the decision to go to a hospice, do not fear. You will be greeted with qualified, supportive staff and volunteers and both you and your loved one will undoubtedly feel rejuvenated. Dealing with a chronic or terminal illness is a heavy burden and a hospice can be an effective way to take some of that weight off everyone's shoulders.
We are proud to work with Canadian Hospice Palliative Care Association and encourage everyone faced with the decision of hospice care to visit www.chpca.net for more information.