Looking for health information?
The Canadian Lung Association is a source of evidence-based, user-friendly patient resources, including fact sheets, videos and more! These are just the latest information and resources that we offer, on a wide range of lung diseases and conditions.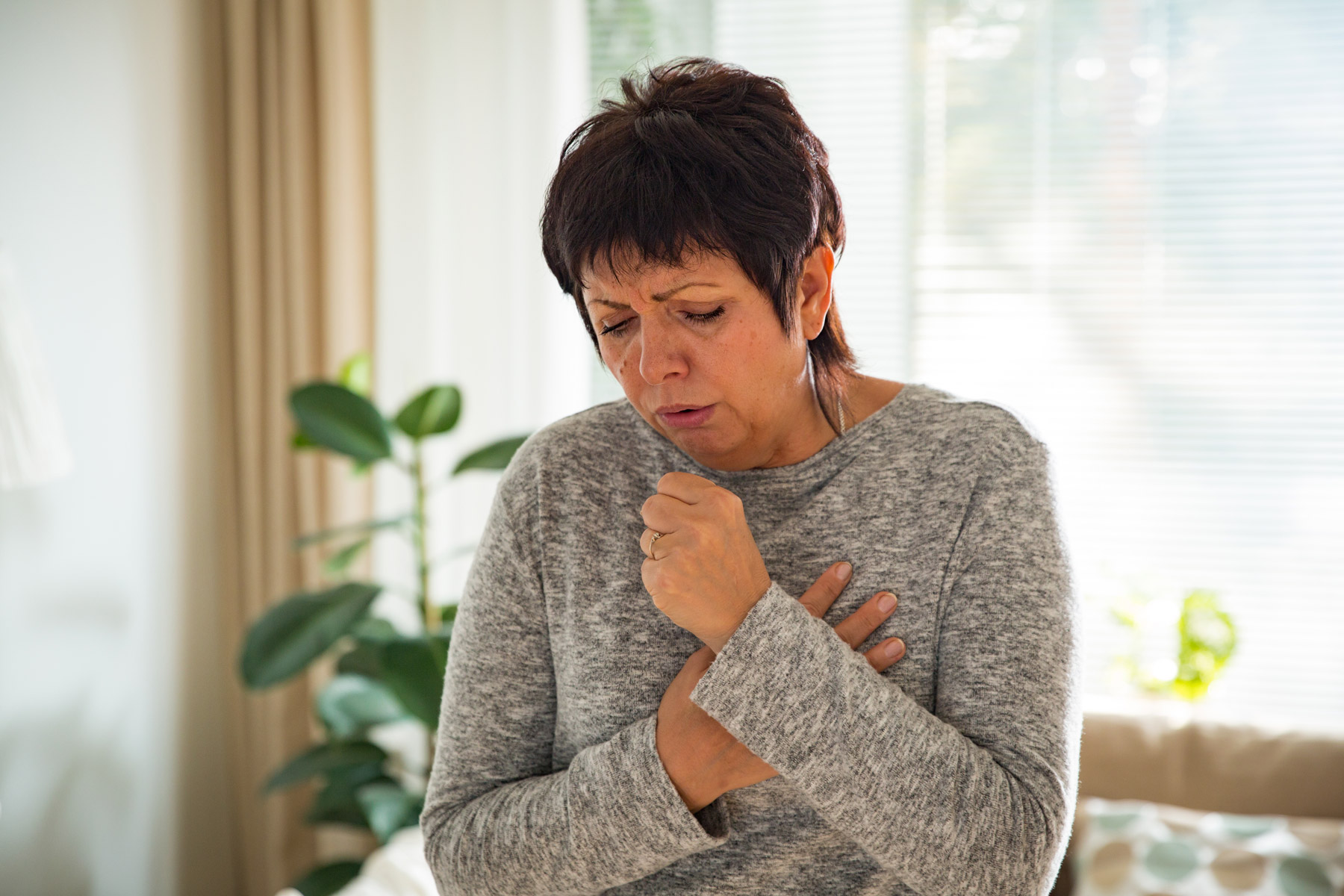 Patient resources
Chronic Cough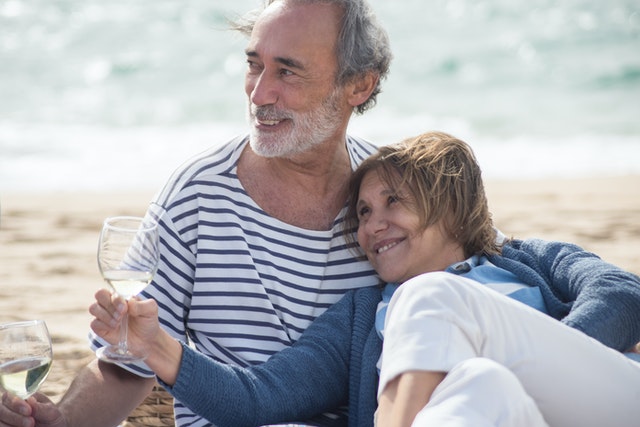 Patient resources
Interstitial Lung Disease (ILD)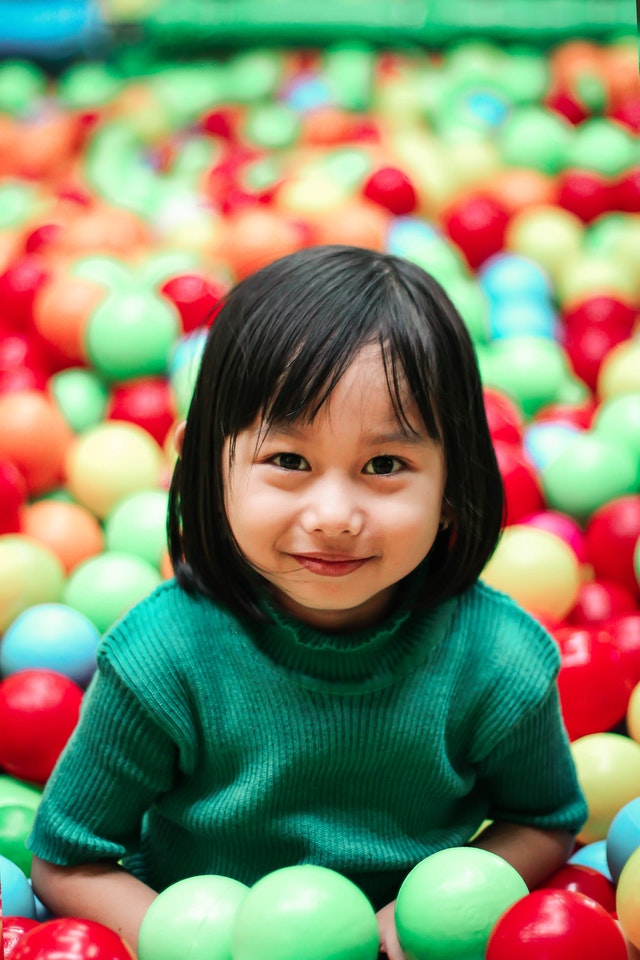 What we do
We support people affected by lung conditions. We fund vital research so that new treatments and cures can help save lives. We promote greater understanding of lung disease and we advocate for positive change in lung health.