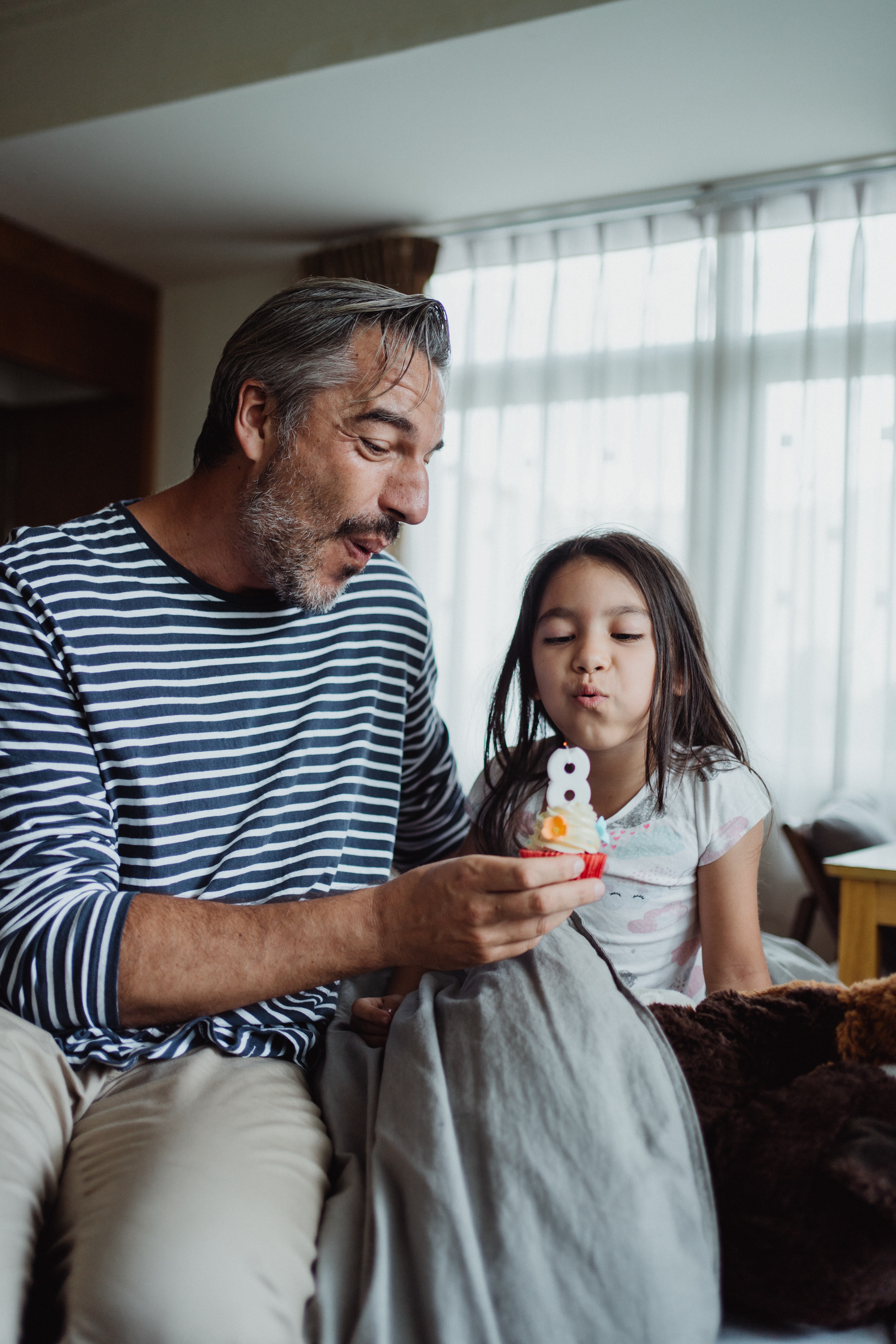 PLANNED GIVING
Breathe life into your legacy
A planned gift to the Canadian Lung Association not only offers tax benefits, but ensures your charitable values live on—while helping millions of Canadians breathe a little easier.
Did you know that a planned gift not only supports the important work we do, it can also help you and your loved ones? 
Planned giving allows you to leave a more significant gift than you could during your lifetime and your estate can receive a charitable tax receipt to help offset taxes. We encourage you to speak to your accountant about the unique tax advantages of each option. 
Remember, there is no cost to you now and you can always change your mind.
Leave a financial bequest or gift in your will
Include the Canadian Lung Association as a beneficiary in your will or make a charitable gift in your will to honor a friend or family member.
Give the gift of life insurance
Make the Canadian Lung Association a beneficiary of your life insurance policy, transfer ownership of an existing policy to the Association, or purchase a new policy in the Association's name.
Give the gift of securities
Make an immediate lifetime donation of securities like stocks or bonds or note in your will that your securities are to be designated to the Canadian Lung Association.
Give the gift or RRSPs or RRIFs
Make the Canadian Lung Association a beneficiary of your RRSP or RRIF.
You will maintain control of the funds during your lifetime, and your contribution won't be subject to probate tax.
Your estate will receive a donation receipt for the amount donated to the Association.
Leave a charitable remainder trust
Charitable remainder trusts provide a flexible option that allows you to direct your assets and make future donations to a charitable organization(s), including the Canadian Lung Association.
You can fund the trust with cash, securities, or real estate, giving you a range of options to support the causes you care about.
Other options
Ask us about
gifts-in-kind,
charitable annuities and
TFSAs.
Questions? We're here to help
Morena Bertholds
Senior Manager, Charitable Giving
(905) 328-1167
mbertholds@lung.ca