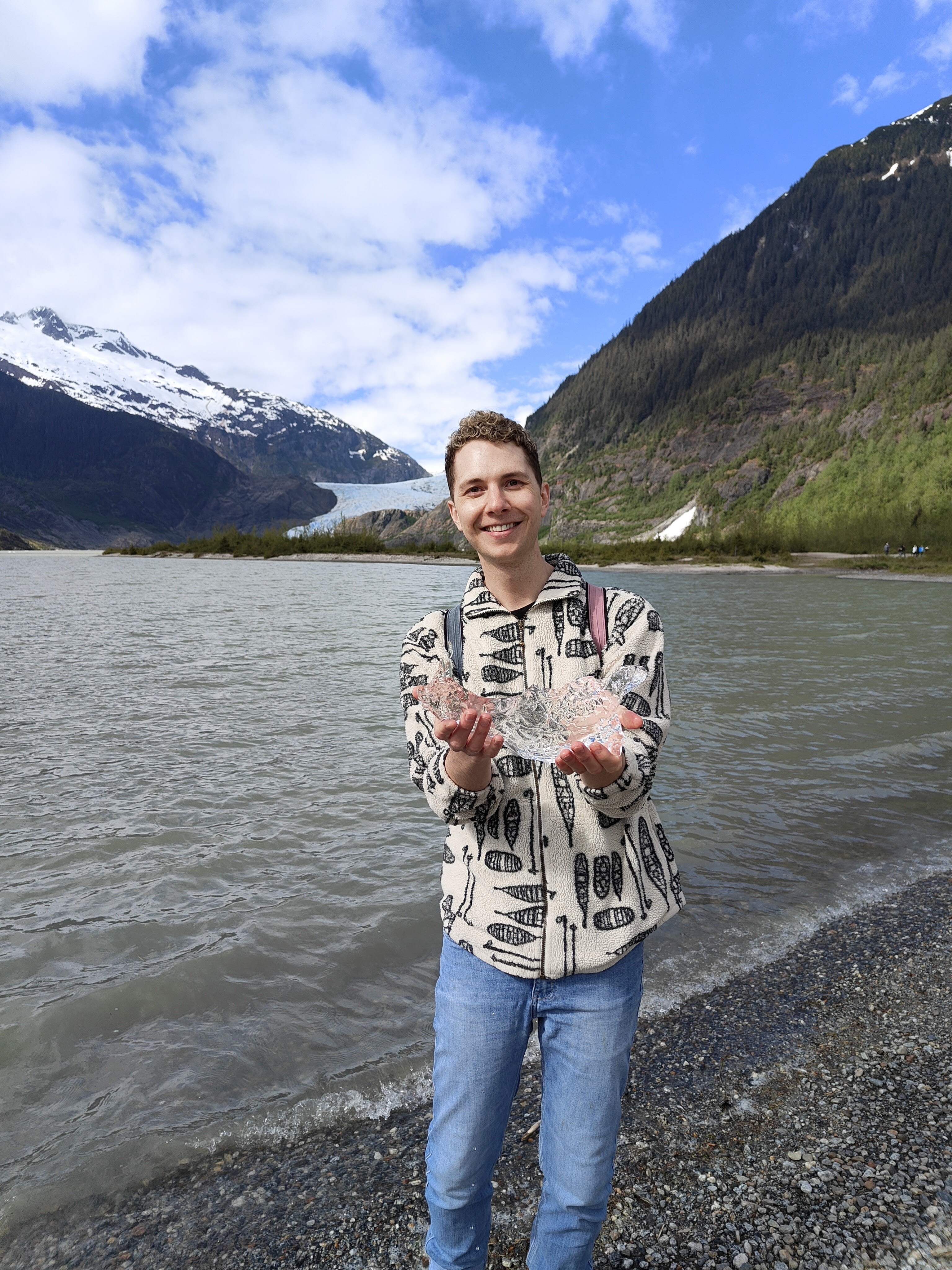 Justin Turner
Future Indigenous leader and change maker
Justin is an occupational therapist and PhD student in Rehabilitation Sciences at the University of British Columbia. He received a $10,000 Allied Health Research Fellowship in 2022 to fund research that will help to improve the lung health of northern BC First Nations communities during wildfire seasons.
"Wildfire Smoke and Emergency Planning for First Nations People Living with Lung Disease in Remote and Rural British Columbia"
Wildfires are increasing in frequency and intensity in northern BC, due in part to climate change. Because of their location and high prevalence of chronic lung disease, First Nations communities in the region are significantly affected by poor air quality from these natural disasters.
"Governments and health organizations recognize the need to create policies and practices that better respond to wildfire smoke," says PhD student Justin Turner, "but to do this, they first need to understand the full scope of how wildfires impact First Nations people in the region."
Justin, who is supervised by Dr. Pat Camp in the Pulmonary Rehabilitation Research Laboratory, is studying past wildfire events, uncovering the successes and areas for improvement in existing emergency response practices. The overall purpose of the project is to develop and evaluate a wildfire response strategy for First Nations people living with chronic lung disease, their community and the local healthcare services in northern BC.
Justin began his career as an occupational therapist working for the province's Northern Health Authority, where he witnessed firsthand the effects of a chronic shortage of rehabilitation professionals. His goal is to become a faculty member in a Canadian occupational therapy program, helping to improve healthcare for people living in remote and rural communities in BC.
"There are many skilled and passionate clinicians working in rural and remote regions like northern BC, but more are needed. Especially clinicians who are from those areas, who have broad clinical, teaching and research skills. Completing my PhD will help me develop those skills and be that leader."
Justin is working closely with Dakelh First Nations communities in the area and Carrier Sekani Family Services (CSFS). CSFS provides holistic wellness services including health, social, legal and research services for the over 10,000 individuals belonging to the Carrier and Sekani First Nation communities in North Central British Columbia. CSFS also provides some wildfire emergency response services, such as supporting community members who are evacuated with their mental and physical healthcare needs.
As a Métis scholar, Justin is adopting a métissage approach to his mixed-methods research, carefully integrating Dakelh, Métis and Western worldviews to create a unique methodology that honours all research collaborators. He has invested considerable time in building relationships with individuals at CSFS and becoming involved in the community, including taking a cultural safety course hosted by CSFS and attending community gatherings. Once concluded, his findings will be used to develop and evaluate a robust strategy to mitigate the effects of wildfire smoke and shared with CSFS to inform their future wildfire resilience policies and practices.
"At the end of my degree, it's vital that my research helps CSFS and other agencies to develop further services to support pulmonary health care."