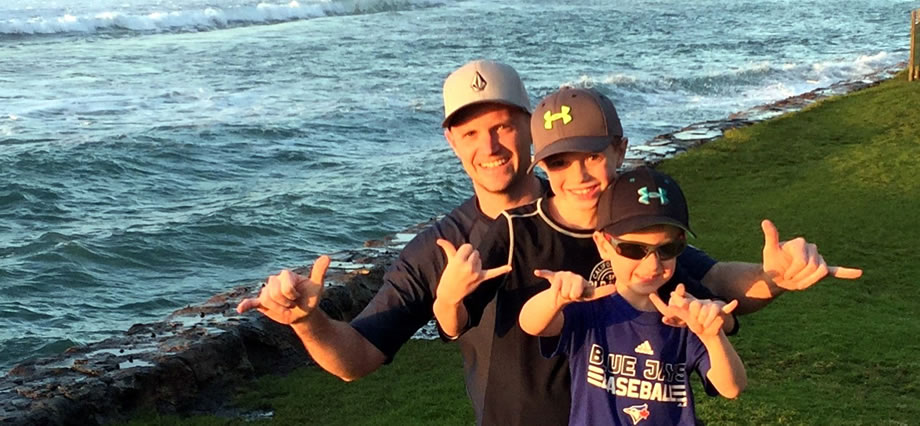 Curtis signed a contract in grade one, decades later, he has never broke his promise.
There were a lot of exciting events happening in 1989. The Swift Current Broncos won the Memorial Cup in Saskatoon. The Riders won the Grey Cup that fall for the first time since 1966. My family was moving into a new house on the farm. It may have been these exciting events that forced The Lung Association's Smoke Free Grad 2000 pledge to stick in my head. Maybe the exciting times made me think positively about my future. Based on statistics, I was unlikely to become a person who smoked anyway but it was nice in high school to have an excuse to say "no". If anyone asked me if I wanted a drag of their cigarette I would politely decline saying, "I signed a contract in grade one, I can't have one". Most people would give me a funny look and leave me alone. Having an actual contract made the "no" easier. To this day I have never had a cigarette.
As I write this, January 17, 2017, I have two sons with one in grade one. They recently signed a similar Smoke-Free Lung Association pledge at a local Bronco game in December. I hope that signing that pledge motivates them to remain smoke free just as it motivated me. As an added bonus it could foreshadow a Swift Current Broncos Memorial Cup victory (I will leave the Riders out of this for now).