Toronto, ON – The Canadian Lung Association is proud to join forces with four other leading Canadian charities and open the market in celebration of the launch of the Toronto Stock Exchange's (TSX) Option to Give program. This is a new program, through which the TSX facilitates granting of IPO stock options to the five charities. The CEOs of all five charities open the market on November 27 to launch the program.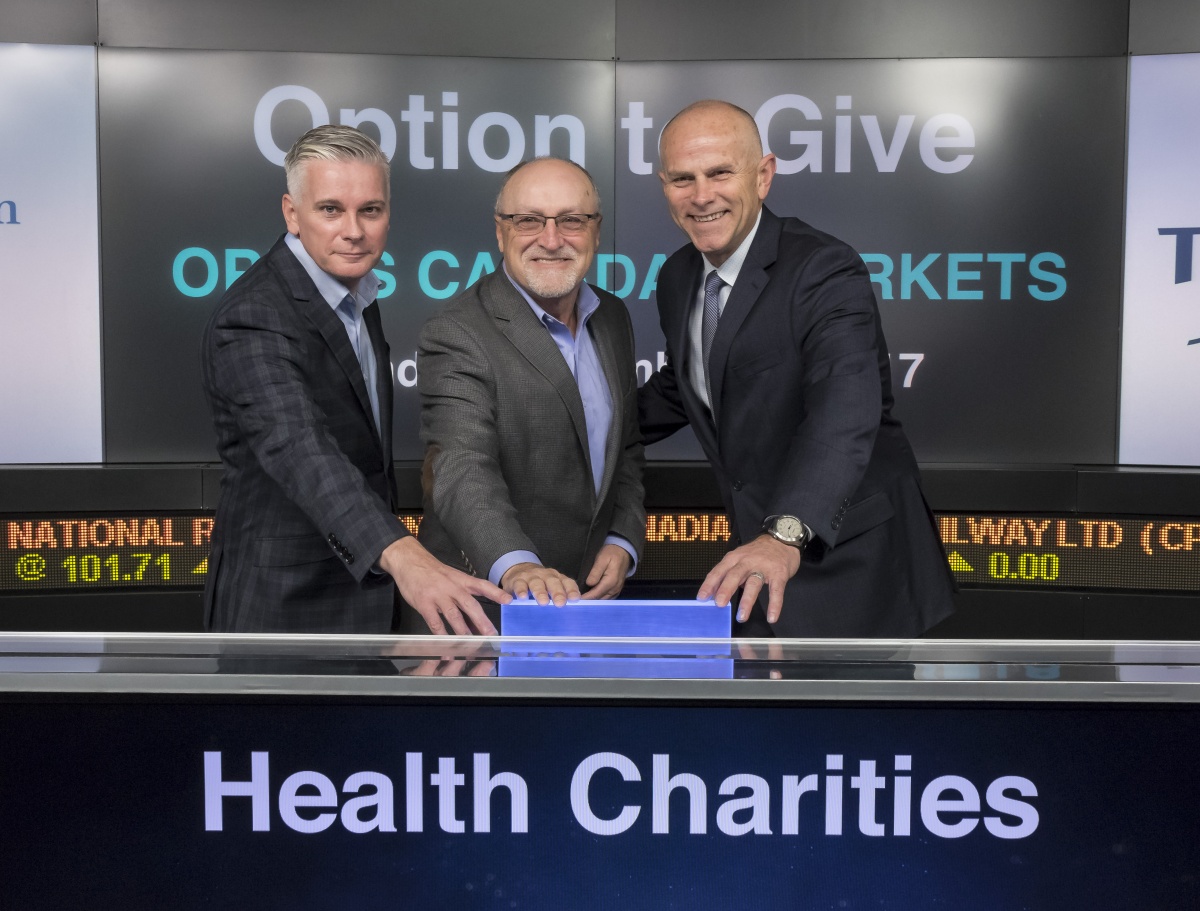 "We are very excited to take a part in this innovative program," says Terry Dean, president and CEO, The Lung Association – National.
"We are hopeful it will shed even more light on the many wonderful causes in Canada. This new program is truly a breath of fresh air and we are very excited to give companies the opportunity to help us create a more breathable future for Canadians."
The four other charities participating in the Option to Give program are the Heart and Stroke Foundation, Canadian Cancer Society, Juvenile Diabetes Research Foundation and the Centre for Addiction and Mental Health.
For more information, visit http://www.tsx.com/.